About Us
Based in the idyllic setting of Crofton Hall Stable Block some 7 miles west of Carlisle, our modern studio is situated in a courtyard of small business units and provides an excellent tranquil environment. With great natural lighting in the studio the glass pieces are shown to their maximum beauty.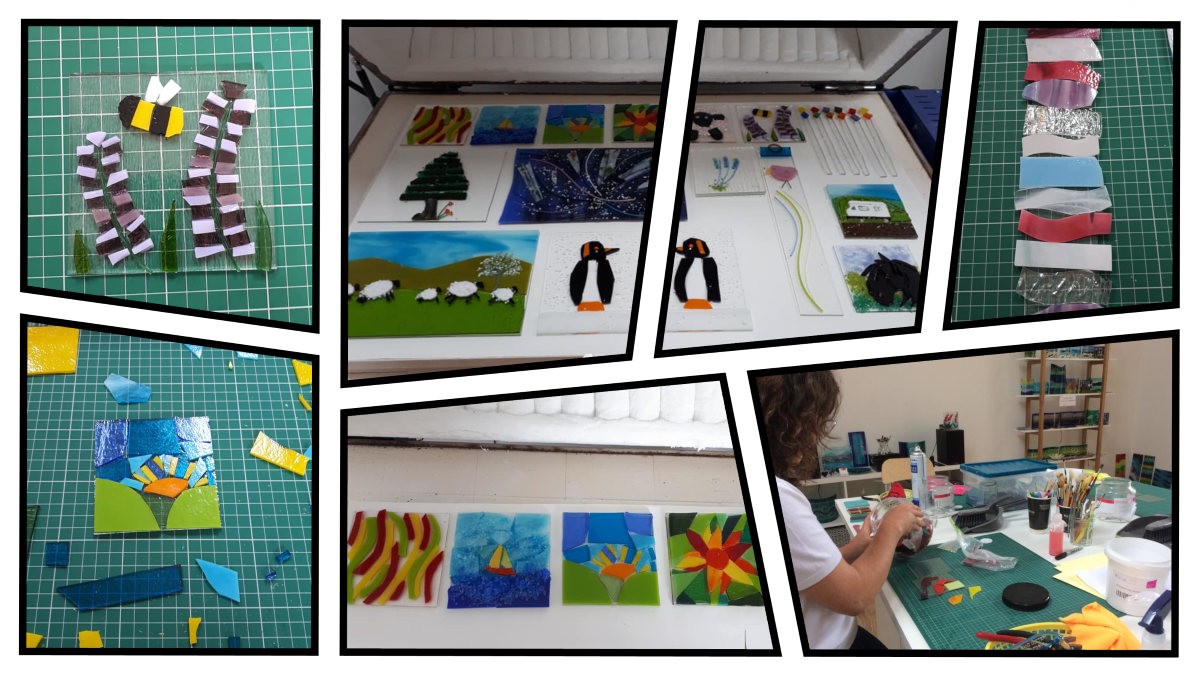 Please Note: Due to Covid-19 we are sadly not running any courses until it is safe to do so. 
Have you ever considered trying glass fusing as a hobby or are just interested in trying something new?